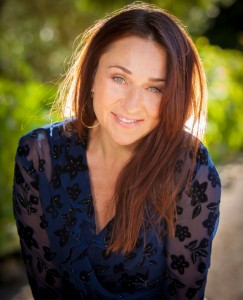 Dr Sylva Dvorak is a holistic counselor, social entrepreneur, and author who maintains a private counseling practice while serving as a Chief Inspiration Officer and Executive Director of the I AM Foundation.
Sylva received her undergraduate and graduate degrees from the University of Michigan in Ann Arbor and her PhD from Beurin University in Los Angeles.
Sylva has developed programs for numerous Fortune 100-500 clients including, Bristol-Myers Squibb, Amway, Prudential, Herbalife, ARCO, Blue Cross/Blue Shield and Deloitte and Touche.
With a Ph.D. in Psychoneurology, Sylva is a mind-body specialist that is able to guider her clients to create new neural pathways using specific process to establish a basis of harmony that can transforn their well-being on every level.
As an author, she has published numerous articles; contributed a several books, and is the co-author of the NY Times bestseller, Your Hidden Riches – Unleashing the power of Ritual to Create a of Life of Meaning and Purpose.
Sylva has worked with top corporate executives. spoken at international corporate events, and spoken audiences from health care professionals to the general public and has shared the stage with Don Miguel Ruiz, Marci Schimoff, Bray Attwood, Phil Town, Mary Morrissey, and numerous others.
Sylva's commitment to help others find their personal freedom goes back to her experiences as a young child. She and her family escaped from what was then Czechoslovakia during the Soviet Union occupation and at that time she spent time refugee camps.
Sylva live's what she teaches and is passionate about merging ancient knowledge with scientific understanding of the body and mind and how that can lead to healing and inner transformation.
www.drsylvadvorak.com
www.iamfoundation.org